Esta es una selección de carátulas de libros basada en otros rankings y que te invitamos puedas colaborar, debatir y sugerir otros covers en los comentarios. Estas carátulas corresponden a los publicado en inglés y estamos elaborando una en español.
1. All the Birds, Singing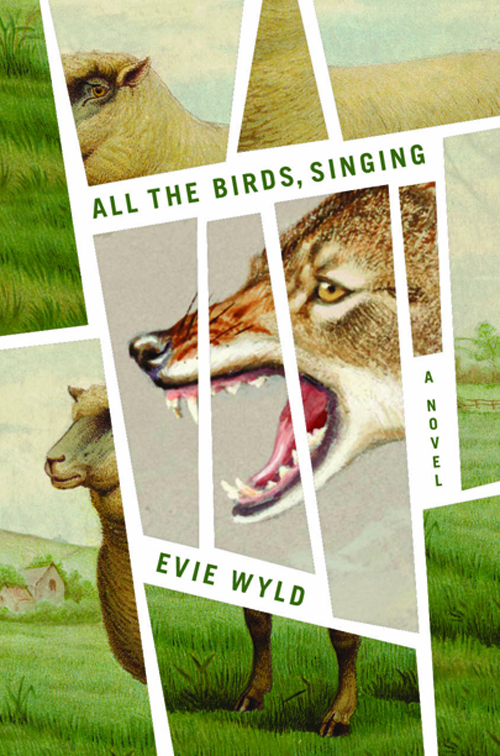 Cover by Joan Wong.
2. Conversations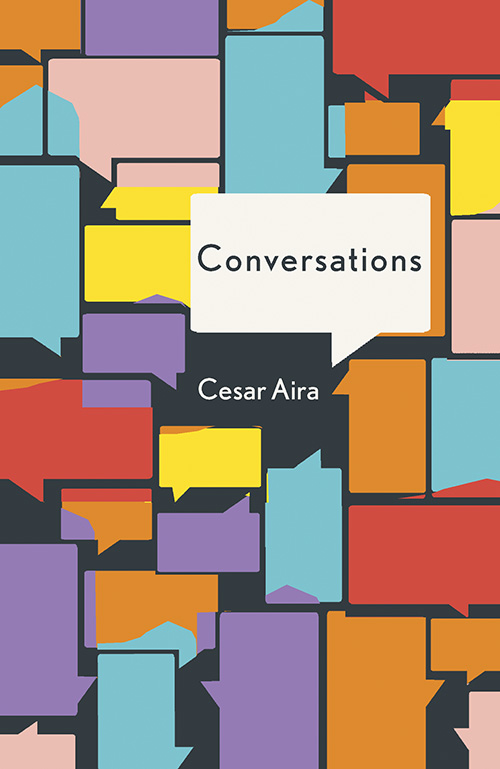 Cover by Rodrigo Corral.
3. Infidelities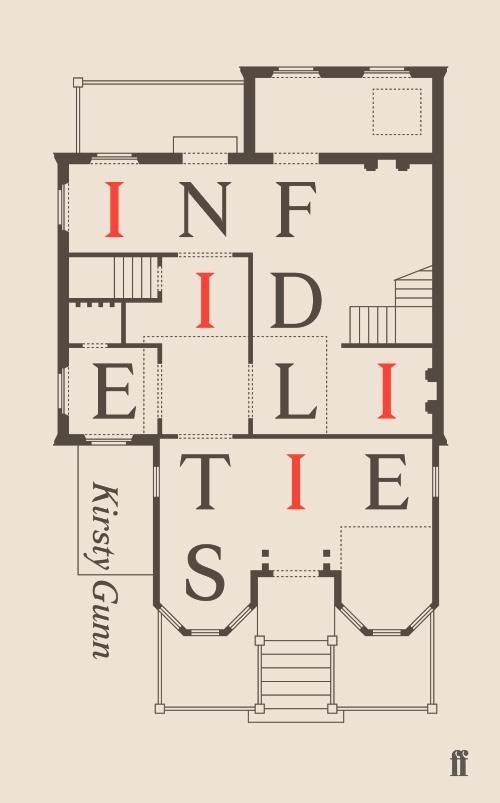 Design by Darren Wall.
4. Nobody Is Ever Missing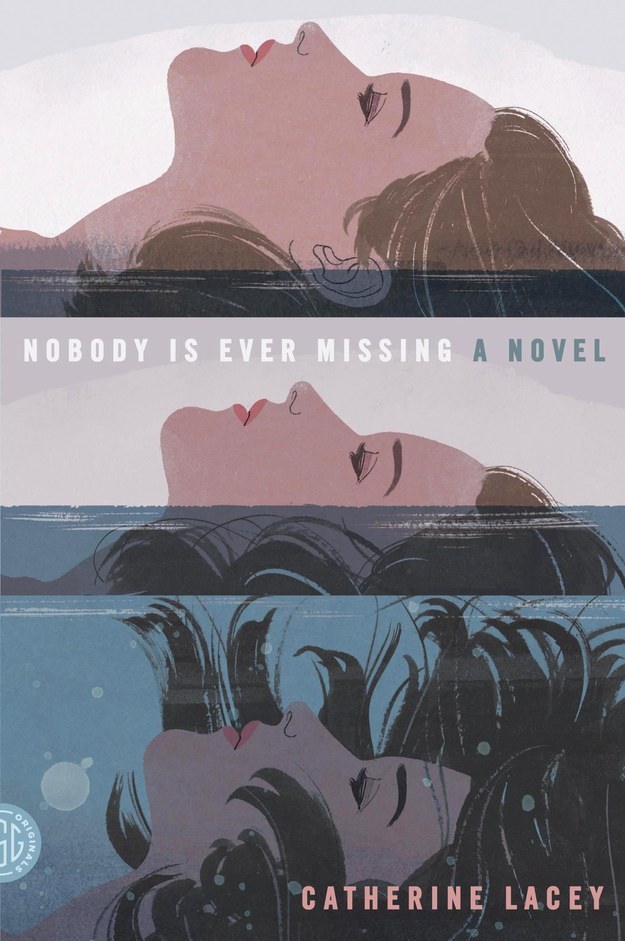 Design by Charlotte Strick, illustration by Patrick Leger.
5. Leaving the Sea: Stories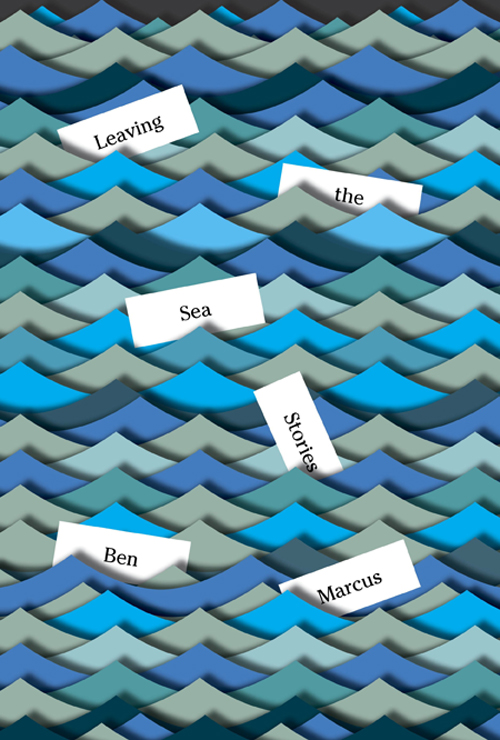 Jacket design by Peter Mendelsund. Image courtesy of Knopf.
6. On Such a Full Sea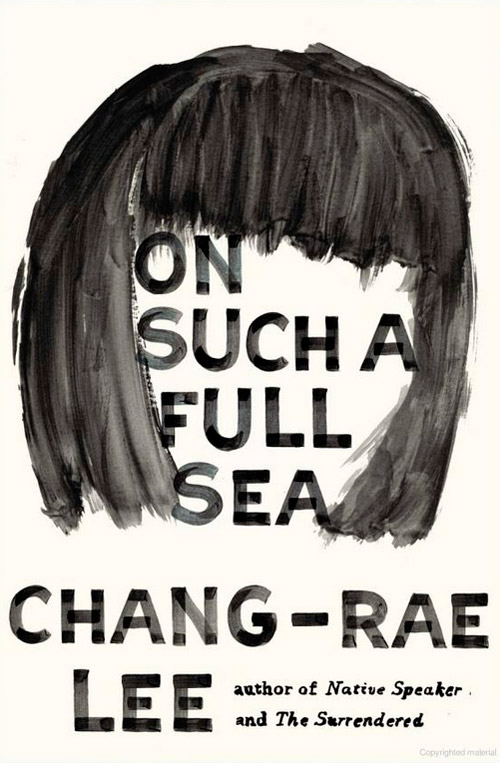 7. The Iceland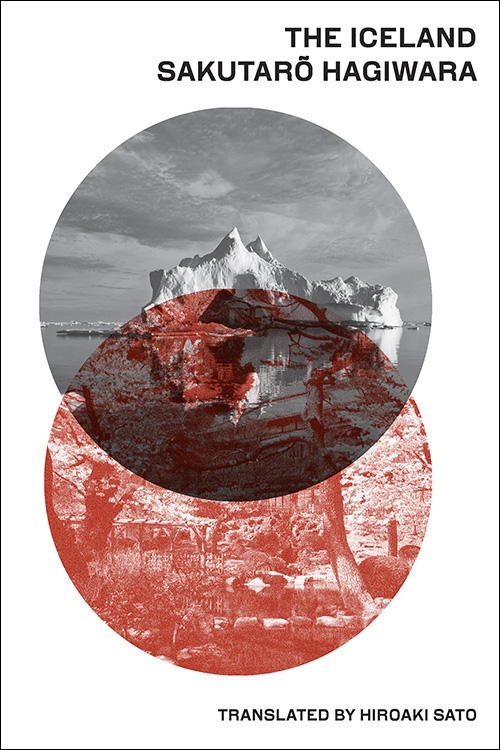 Cover design by Office of Paul Sahre.
8. Paper Lantern: Love Stories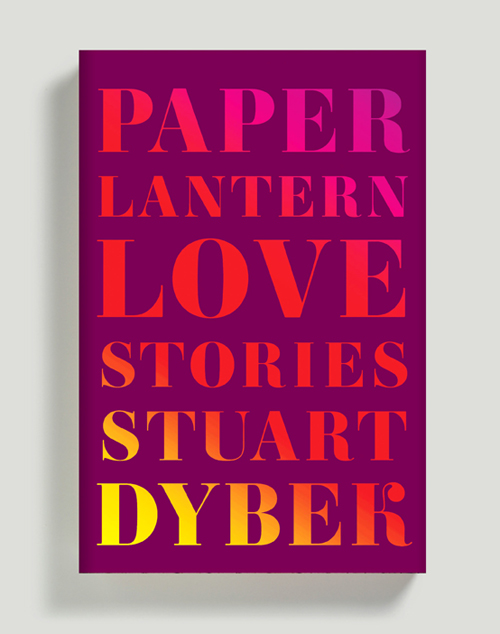 Cover design by Charlotte Strick. Creative Director: Rodrigo Corral.
9. The Book of Strange New Things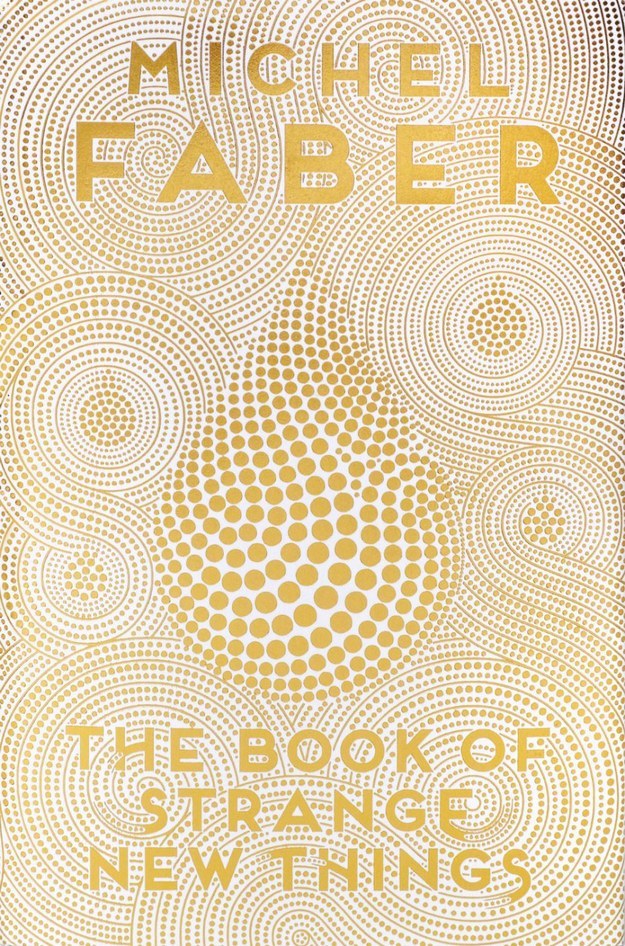 Art direction and design by Rafi Romaya, illustration by Yehrin Tong.
10. All The Rage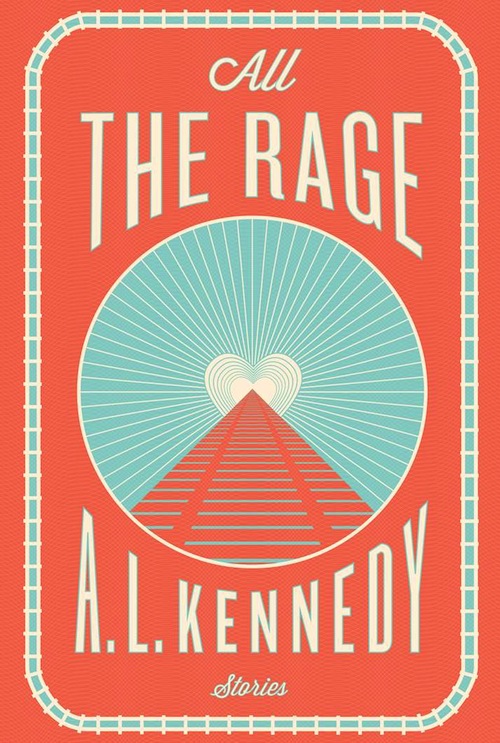 Cover by Rodrigo Corral Design / Rachel Adam Rogers.
11. Silence Once Begun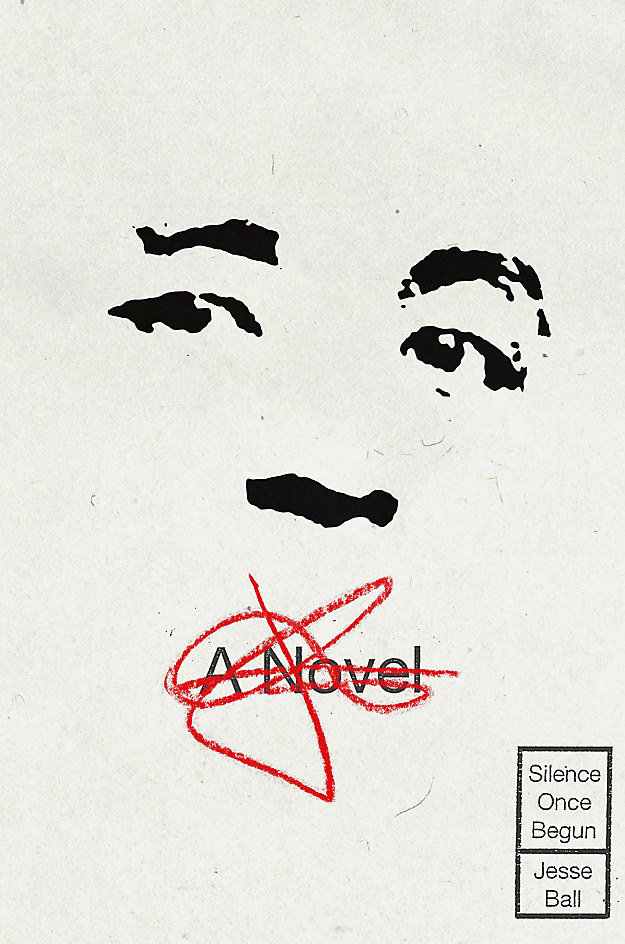 Design by Peter Mendelsund.
12. Us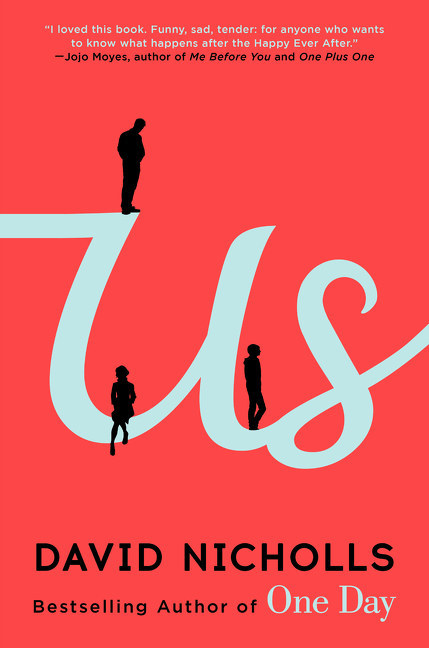 Design direction by Jarrod Taylor.
13. Mount Terminus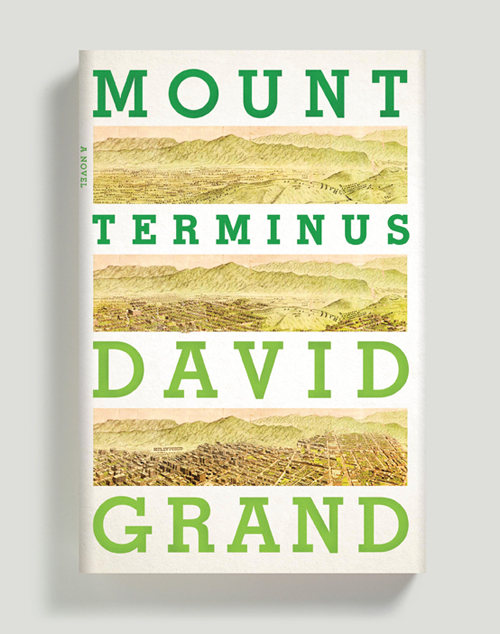 14. My Life in Middlemarch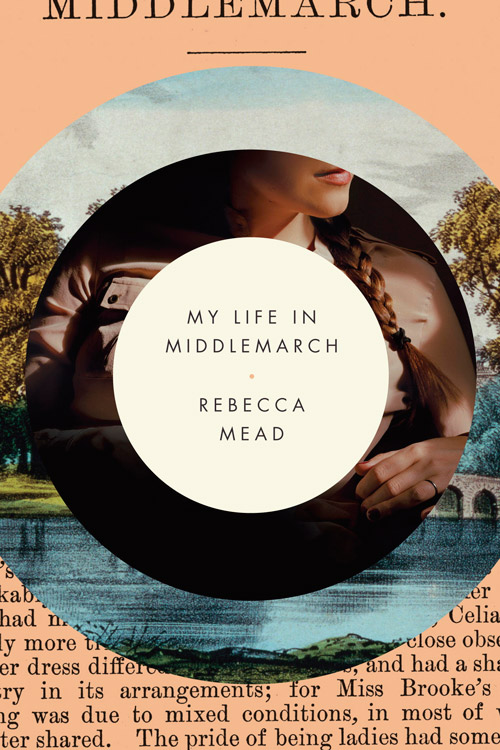 15. The Intervals of Cinema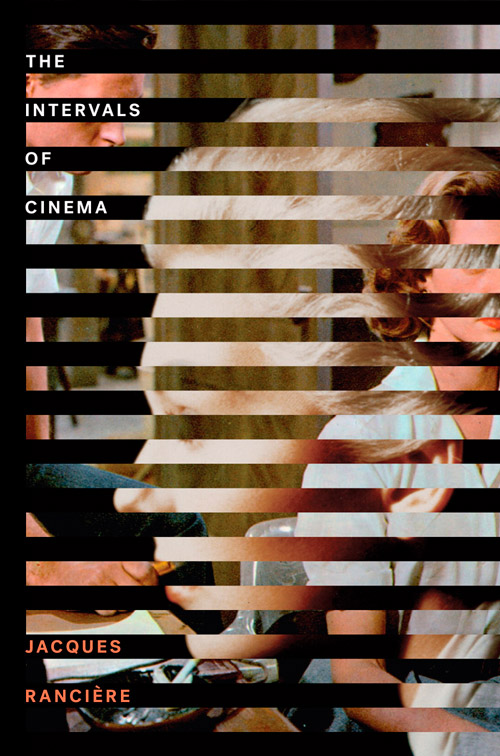 16. Give Me Everything You Have: On Being Stalked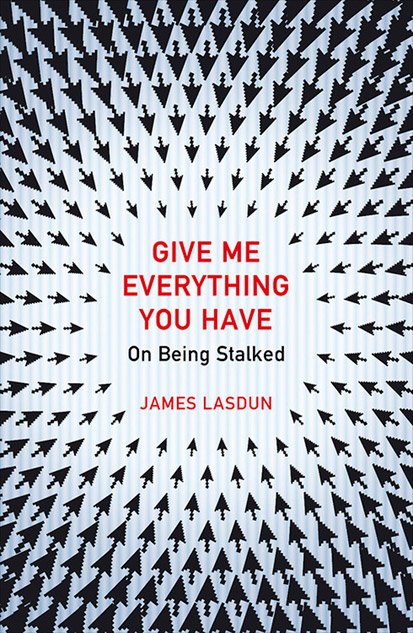 17. Strange Bodies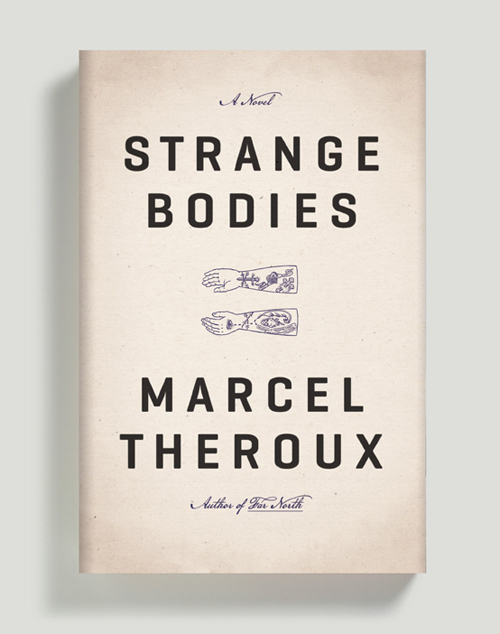 Designer: Nayon Cho. Illustrator: Mark Stutzman. Creative Director: Rodrigo Corral.
18. Falling Out of Time: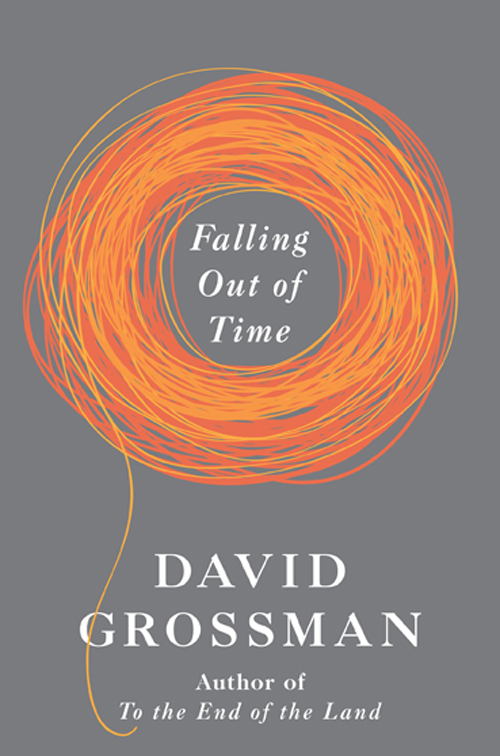 Jacket design by Kelly Blair.
19. Never Love a Gambler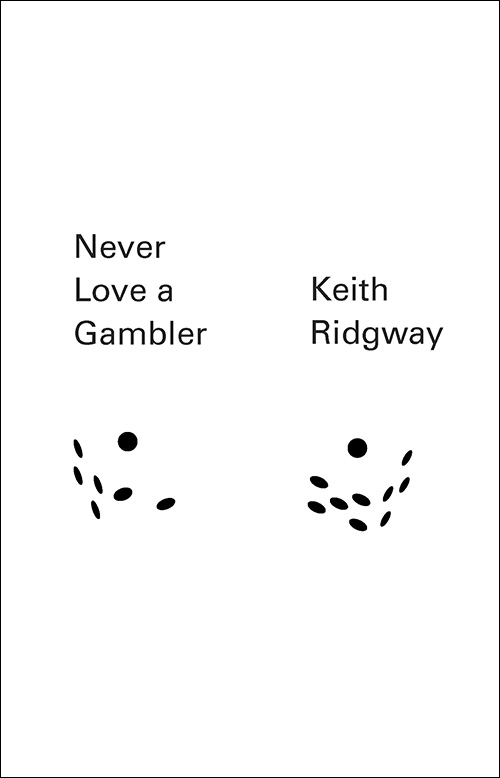 Cover design by Rodrigo Corral + Rachel Adam Rogers.
20. Love Me Back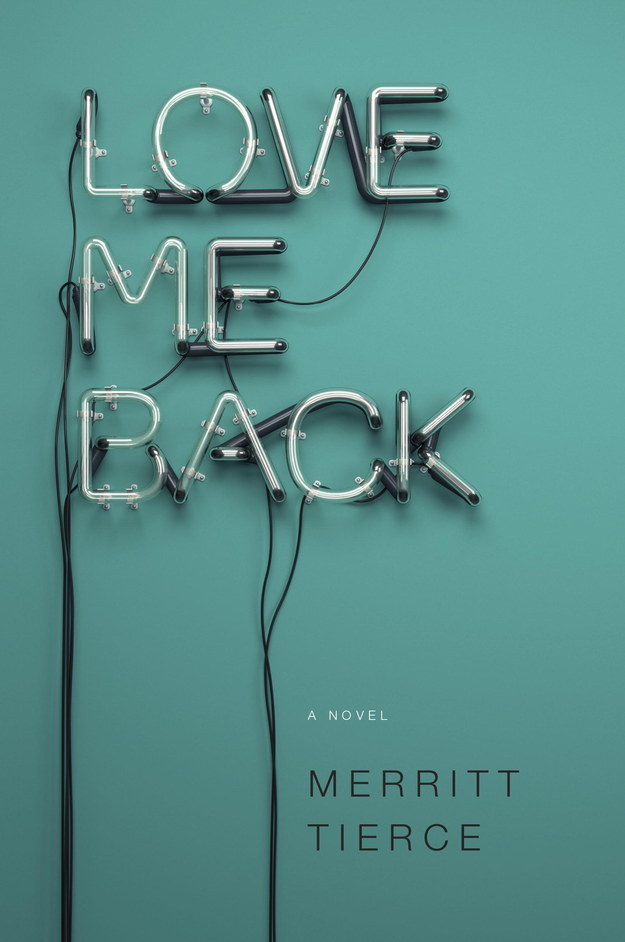 Design by Emily Mahon.
21. In Case of Emergency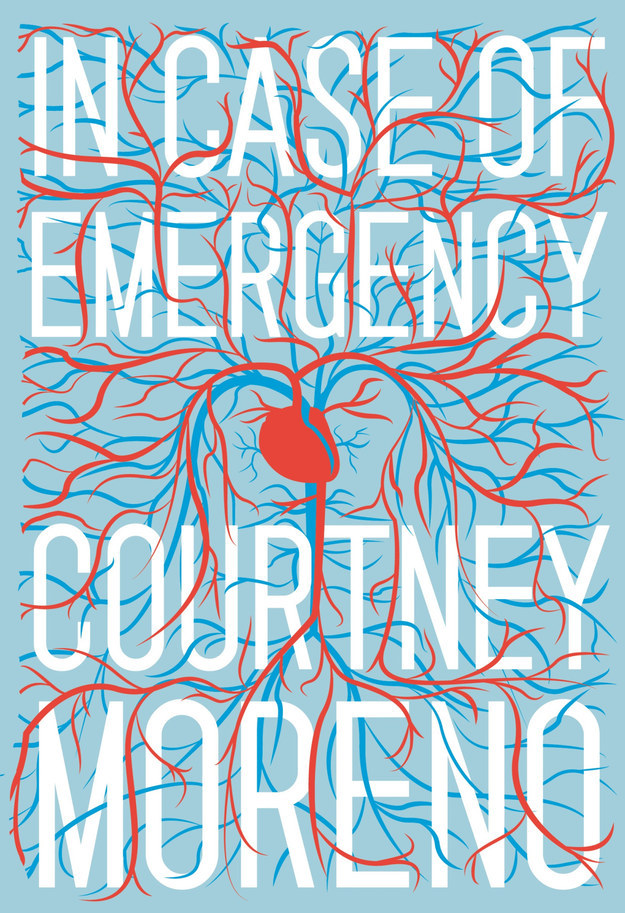 Design by Sunra Thompson.
22. California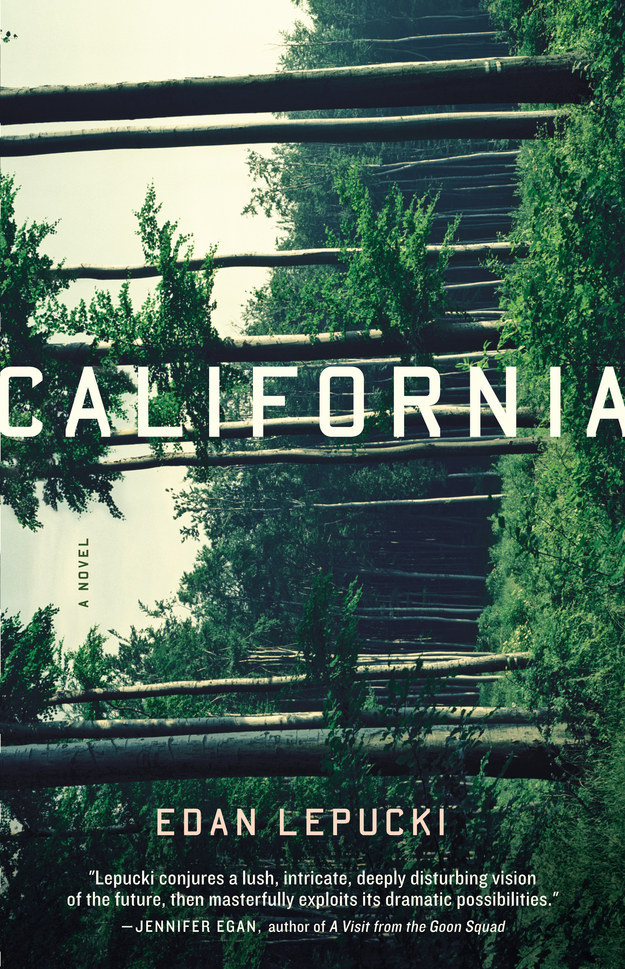 Design by Julianna Lee.
23. The Arsonist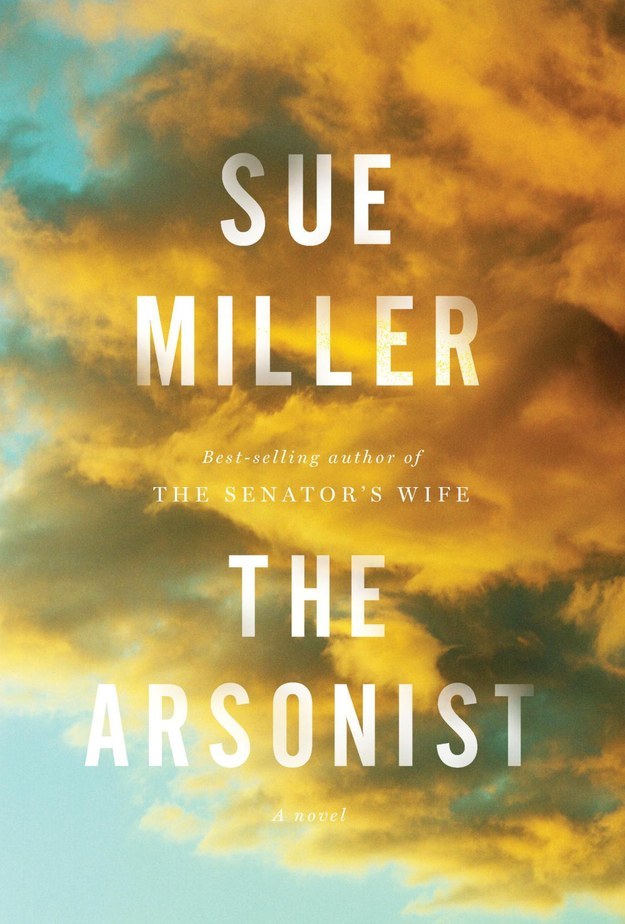 Design by Gabriele Wilson.
24. The Vacationers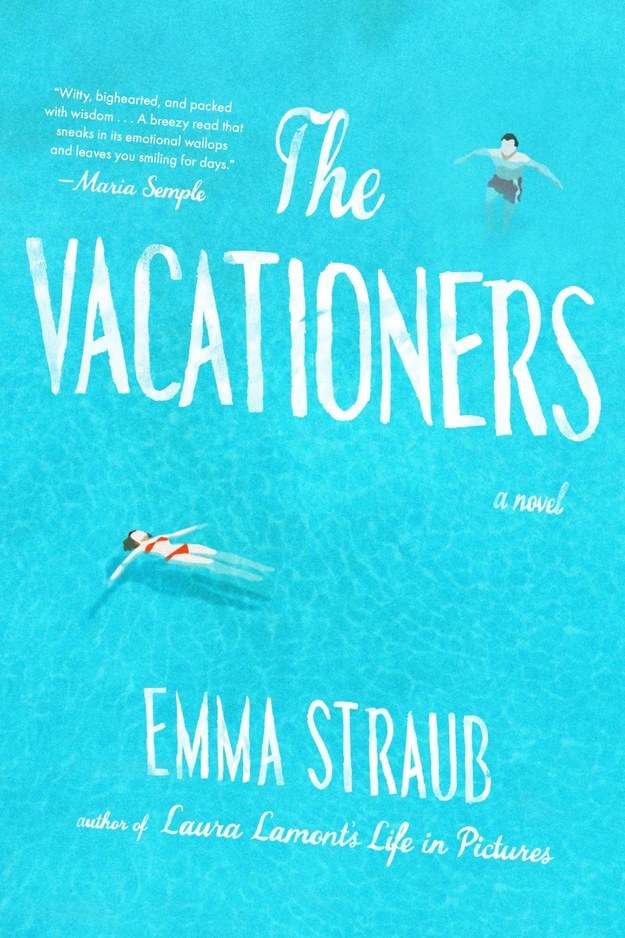 Design by Janet Hansen.
25. Euphoria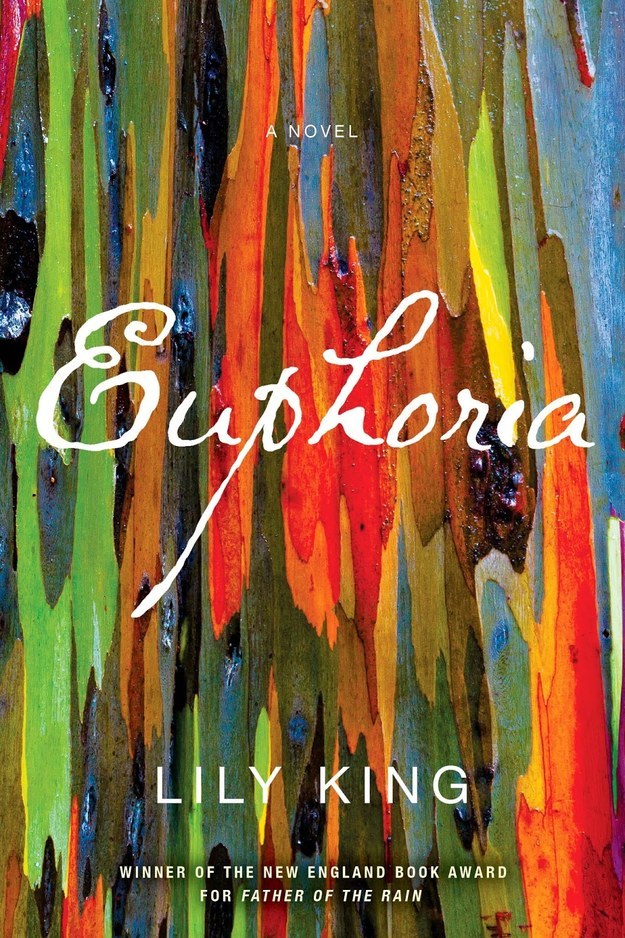 Design by Chin Yee Lai.